The A+ rated Manhattan Life Medicare Supplement plans are known for being some of the best in the industry. Manhattan Life was founded in 1850 in Houston, Texas, and Manhattan Life belongs to its parent organization, Manhattan Life Insurance Company. 
In addition to Manhattan Life, the Manhattan Life Insurance company also owns Western United Life Assurance, Central United Life, as well as the Family Life Insurance Company. 
As with all coverage, the best time to enroll in a Manhattan Life Medicare Supplement plan is during your Medicare Supplement Open Enrollment Period, which allows you to access coverage regardless of your health status. 
Manhattan Life Medicare Supplement Plans
Manhattan Life provides many insurance solutions, but they are perhaps best known for their Medicare Supplement, dental, vision, and hearing plans. 
Even if they come from the same provider, all policies vary from state to state, so check with a broker in your area to see what plan is right for you. 
Of note for anyone living in Kansas, Oregon, Texas, Utah, and Wisconsin, any beneficiaries losing Medicaid are eligible for GI rights for a Medigap policy. 
Manhattan Life Plan F
Plan F offers the fullest coverage of any Medigap Plan. There are no out-of-pocket costs for Medicare under Plan F. In the past, Plan F has been one of the most popular Medigap plans, but recent increases in costs, as well as additional changes to the Medicare program, have made these plans less affordable. 
Manhattan Life Plan G
Currently, Plan G is the most popular Medigap plan because it gives you the most coverage for the lowest price. Plan G covers the primary benefits and has additional coverage for hospitalization. However, it is important to mention that Plan G does not include the Part B deductible. Typically, you will save $250 or more a year on Plan G for the same coverage level as Plan F. 
Manhattan Life Plan N
Plan N is often one of the most affordable plans for many beneficiaries if you do not go to the doctor often. Plan N offers a small annual deductible for doctor and emergency visits and low co-pays. Plan N is one of the most popular Medigap choices for recipients.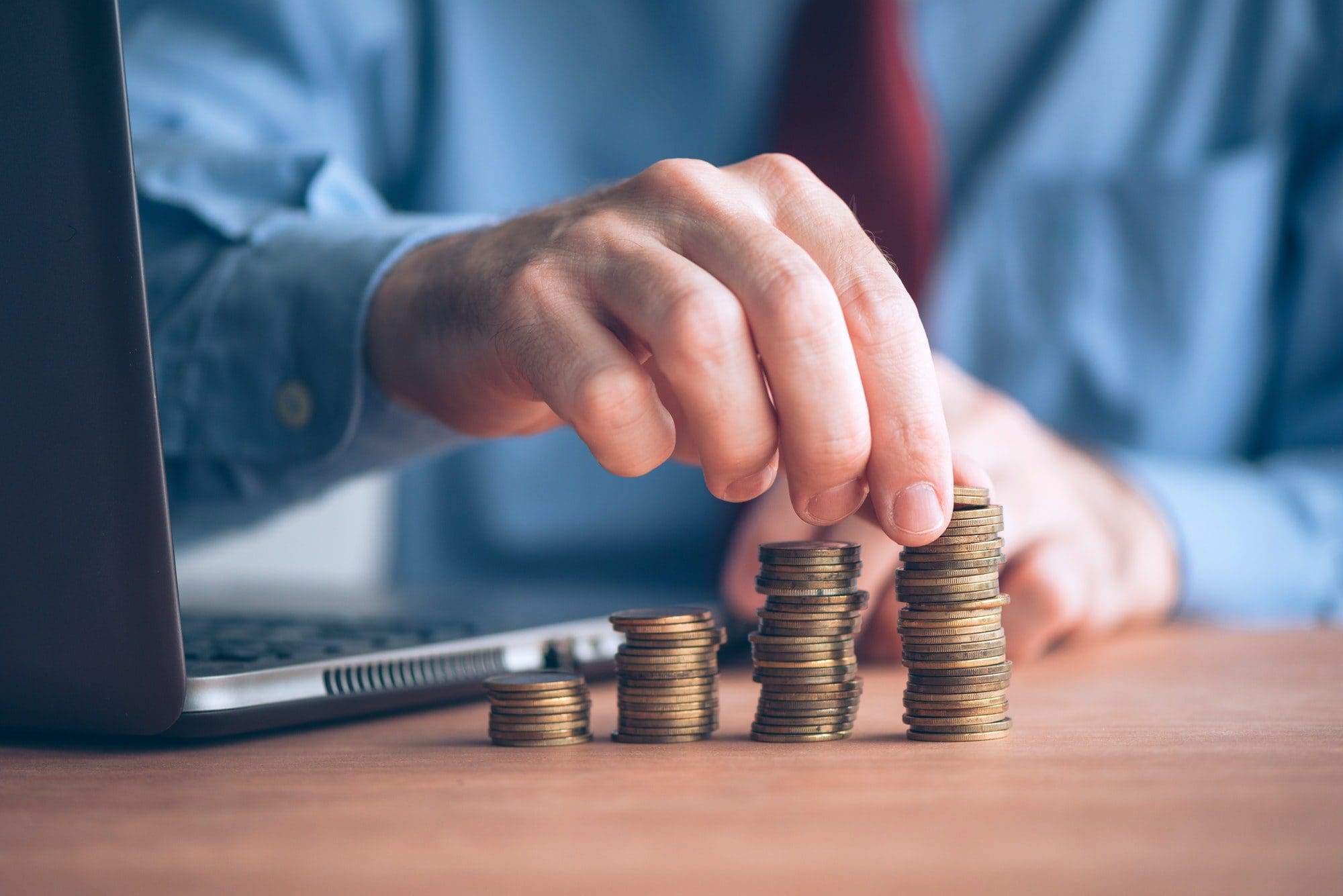 Manhattan Life Rate Increases
Every year, every insurance company raises its rates. These rate increases differ by state, company, and letter plan. Because of this complexity, it is practically impossible to precisely determine rate increases from year to year. 
For example, in Arizona, the average rate increase for Manhattan Life Medigap plans was 15.5%, but the rate increase could be higher or lower in other states. 
The best way for you to determine which plan is right for your situation is by working with one of our licensed Medigap experts. 
Manhattan Life Medicare Advantage Plans
Manhattan Life does not offer Medicare Advantage Plans. Usually, Advantage Plans are network-based plans that replace your original Medicare. 
Manhattan Life Medicare Part D Plans
Further, Manhattan Life does not offer Part D Plans. Prescriptions are expensive, so if you need help with your plan, feel free to reach out to us, and one of our licensed agents will help you find the best plan for the prescriptions you are taking. 
Manhattan Life Dental, Vision, and Hearing
Manhattan Life offers coverage plans for vision, dental, and hearing in most states, though there is a 12-month waiting period for high-cost services. So, for example, the first year of a dental coverage plan only covers routine care. It is in the second year of the plan that you will be able to access further coverage for things like dentures, bridges, and periodontal surgery. 
For vision, the policy year maximum is $1000. Vision plans cover eye exams, glasses, and contact. 
Hearing coverage comes with a $100 deductible. High-cost hearing services have a 12-month waiting period as well. 
Manhattan Life Household Discount
Like most companies, Manhattan Life offers a discount if the beneficiary and their spouse both enroll in a Manhattan Life program. In most states, the Manhattan life household discount will apply to couples that are married or have been living with someone over the age of 60 for the last 12 months. 
In most states, the discount is 7% off of your monthly premium, which can be really helpful if you're looking to find savings on an insurance plan. 
Manhattan Life Providers
Manhattan Life supplemental plans are not tied to any network. If your doctor accepts Medicare, the beneficiary can see that doctor, and no referrals are needed for specialists. 
It is actually a major advantage of Manhattan Life plans that there is no network for their dental, vision, and hearing plans. The plans will reimburse a percentage of your final bill for any of the above benefits. 
This reimbursement plan means that you may be able to negotiate a cash price for your visit and then submit that bill for payment from Manhattan Life. 
Manhattan Life Reviews
While Medicare decides which claims they will pay and which they will not, Manhattan Life will always pay its share if Medicare has approved the claim. 
Manhattan life is a member of the Better Business Bureau, where they have an A+ rating. Additionally, Manhattan life has eased its underwriting process to make it easier for less healthy beneficiaries to enroll in the comprehensive health coverage plans that they deserve. 
Manhattan Life Carrier Ratings
For carrier ratings, AM Best is the gold standard for rating Medicare Supplement plans – the ratings look to show a secure insurance company with healthy reserves. Manhattan Life boasts an AM Best rating of B+. 
AM Best has had a rating on Manhattan Life plans since 1976, and every single year they have had a strong score. 
Finding the right insurance plan can be a very difficult and confusing process. We are here to help assist you with every step so that you can make the decision for yourself and your loved ones. 
Health insurance is about more than just spending money; it is about finding a plan that matches your health and your age. 
Don't delay getting coverage because you may miss out on some big savings. Call one of our brokers today or fill out our online form to get a free quote.