In 2015 there were 1.4 million adults over age 65 who required some sort of skilled nursing care. Reports are estimating that over the next few years, that number will more than double. It comes as no surprise to us that many of our clients are asking about skilled nursing care benefits.
In this article, we'll discuss what skilled nursing care is and what kind of benefits individuals will have in both Original Medicare and their Medicare Advantage plan.
What Is Skilled Nursing Care?
Skilled nursing care refers to a type of long-term health care provided by nurses or other licensed healthcare professionals. This includes services such as wound management, physical therapy, occupational therapy, speech pathology, social work, nutrition counseling, etc. The goal of these skilled services is to help patients recover from illness or injury so they can return home safely.
The term "skilled" means that the provider has special training and education beyond just being an RN.
When May an Individual Require Skilled Nursing Care?
 Skilled nursing care often follows an injury or illness. Common types of skilled nursing care include physical therapy, occupational therapy, and speech therapy.
Physical therapy: A rehab care team will create a plan for the best outcome after an illness or surgery.
Occupational therapy: Special therapies for getting dressed, memory training, and coordination exercises can be used to help adapt to social and physical environments.
Speech therapy: This type of therapy will address swallowing dysfunction and communication issues. Speech and language pathologists help with language ability and can also provide alternative methods of communication. If swallowing dysfunction is present, they can also plan appropriate diets.
Basically, skilled nursing care is for individuals who require daily, inpatient care. They will receive skilled nursing care until a doctor clears them to return home or to a long-term care facility. (This could be either a nursing home or assisted living facility.
Skilled Nursing Care Benefits in Original Medicare
Skilled nursing care is a benefit of Medicare Part A, your inpatient care.
To be eligible for skilled nursing care, you must have a 3-day inpatient qualifying hospital stay, and a doctor must agree that skilled nursing care is medically necessary. You must also receive skilled nursing care from a facility that has been certified by Medicare.
This is what you'll pay for time spent in a Skilled Nursing Facility.
First, you must meet your Part A deductible. In 2021, that deductible is $1484. After you have met your Part A annual deductible, you will have no copay for the first 20 days of skilled nursing care. From days 21 to 100, your coinsurance will be $185.50 per day. After 100 days of skilled nursing care, your Medicare Part A benefits are exhausted, and you will pay all costs out-of-pocket – unless you have additional coverage.
If you have a Medigap plan it may cover all of or the majority of your out of pocket with Skilled Nursing Care. You can check on your specific Medicare Supplement Skilled Nursing Benefits here.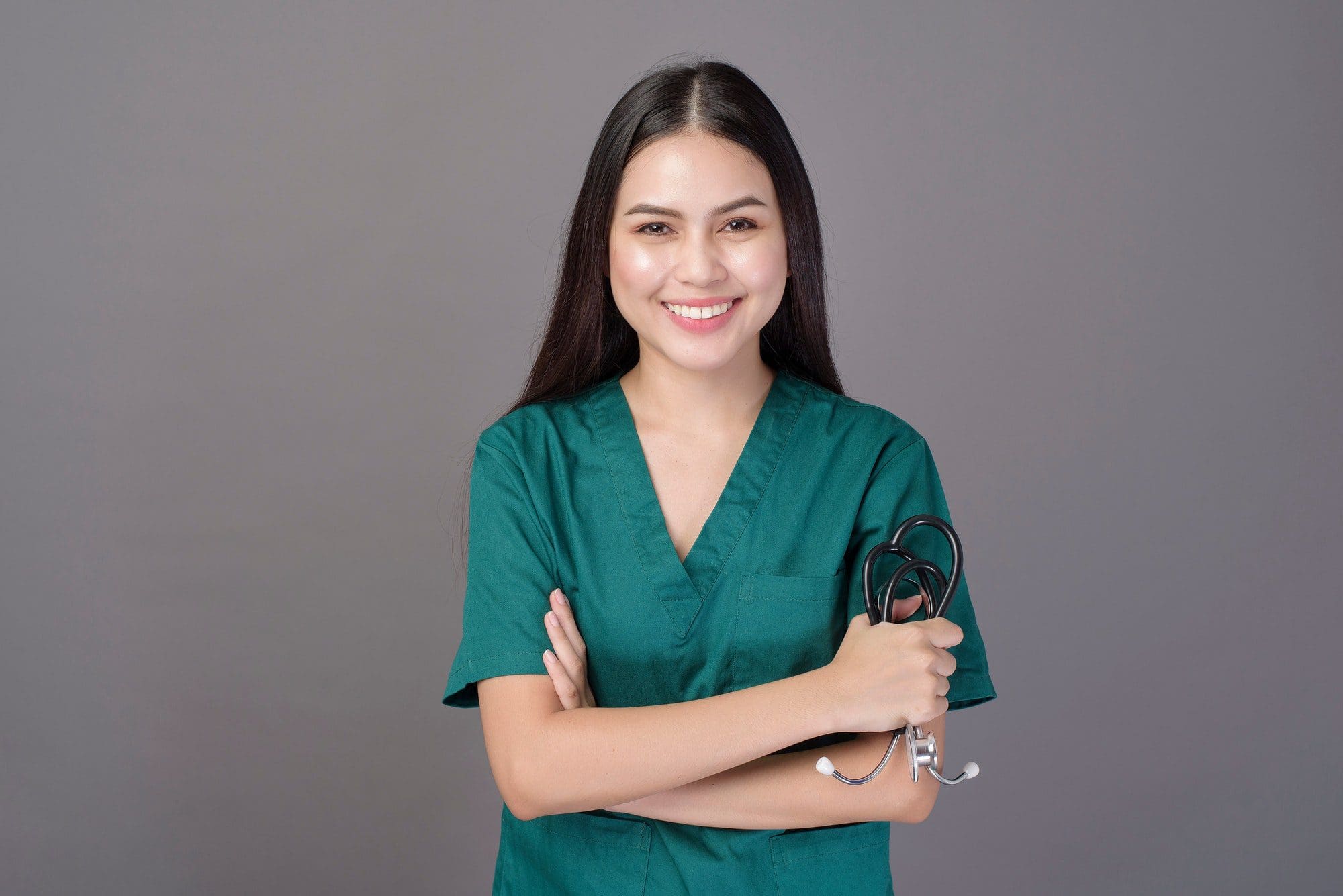 Skilled Nursing Benefits in Medicare Advantage Plans
Like Original Medicare Parts A and B, Medicare Advantage plans do not cover the cost to live in a nursing home or assisted living facility, but they do include benefits for a short-term stay in a nursing facility. Medicare Advantage plans bundle your Medicare Parts A and B together, so they must offer at least equal or better coverage than Parts A and B.
Medicare Advantage plans vary in coverage. You may have the same coverage as you do with Original Medicare, or you may have even more benefits – whether that's how many days you're allowed to stay, how much you'll have to pay out-of-pocket each day, or if you must have a 3-day inpatient hospital stay prior to receiving skilled nursing care. You will need to read your plan details in order to know what your plan offers.
How to Enroll in a Medicare Advantage Plan
Medicare Advantage plans are sold by private insurance companies who have been approved by the Medicare program to offer these plans.
The easiest way to enroll in a Medicare Advantage plan is to call an independent agent, like the ones at Texas Medicare Advisors. We will be able to inform you of the Medicare Advantage plans offered in your area and compare plans across many carriers.
Other Financial Assistance Programs
If your financial resources are limited, and you need help with your Medicare costs, you may be able to get help from your state. They may offer benefits for skilled nursing care, custodial care, or other related healthcare costs. 
Look at your state's Medicare Savings Programs, Programs of All-Inclusive Care for the Elderly (PACE), or the Medicaid program to find out if you qualify for additional assistance through one of these programs.
Skilled nursing care expenses can add up quickly. Make sure you are getting the most out of your current benefits, or find a new Medicare Advantage plan if you find that yours does not have much coverage. If you have questions about your plan, don't hesitate to call Texas Medicare Advisors. We've got plenty of qualified agents that are eager to offer you assistance.
Check out our page on Long Term Care.