In January of 2020, WellCare was purchased by Centene, though their plans remain under the WellCare name.
Centene is creating a transformative healthcare enterprise, and WellCare has become a large part of that process. Centene is a nonprofit that began 35 years ago. It is now a multi-national healthcare system that provides cost-effective, high-quality care to its members, of which there are approximately 23 million in all 50 states.
Centene plans, now including the WellCare plans, serve an estimated 1 in 15 individuals in the United States.
They are the largest Medicaid managed care organization in the U.S. and the top insurer of the Health Insurance Marketplace.
Medicare Advantage plans are offered by WellCare to help Medicare beneficiaries save money on their Medicare coverage. Medicare Advantage is different from Original Medicare because it is offered through private insurance carriers that provide all of your Medicare benefits, including dental, vision, hearing, and prescription drug coverage.
Here's how you can benefit from a WellCare plan!
WellCare Medicare Advantage Plans
First, WellCare may not be the only brand name you'll see on some plans. These plans also go by Fidelis, HealthNet, Ascension Complete, and the one you'll see more frequently, AllWell. These are all plans under the same Centene corporation.
WellCare offers HMO, PPO, and PFFS Part C plans, with the HMO and PPO options being the most popular.
WellCare offers many Medicare Advantage plans that also have prescription drug coverage. These are called MAPD plans. They will contain a drug formulary, which is also something that individuals will want to consider when choosing a plan.
WellCare Part D Prescription Drug Plans
WellCare also offers prescription drug coverage outside of Medicare Advantage plans. These are also called Part D plans.
A Medicare beneficiary with Original Medicare and a Medigap plan can enroll in a WellCare Part D plan.
Standalone Part D plans also contain drug formularies. Anyone interested in one of these plans should check how their current medications are covered in the formulary.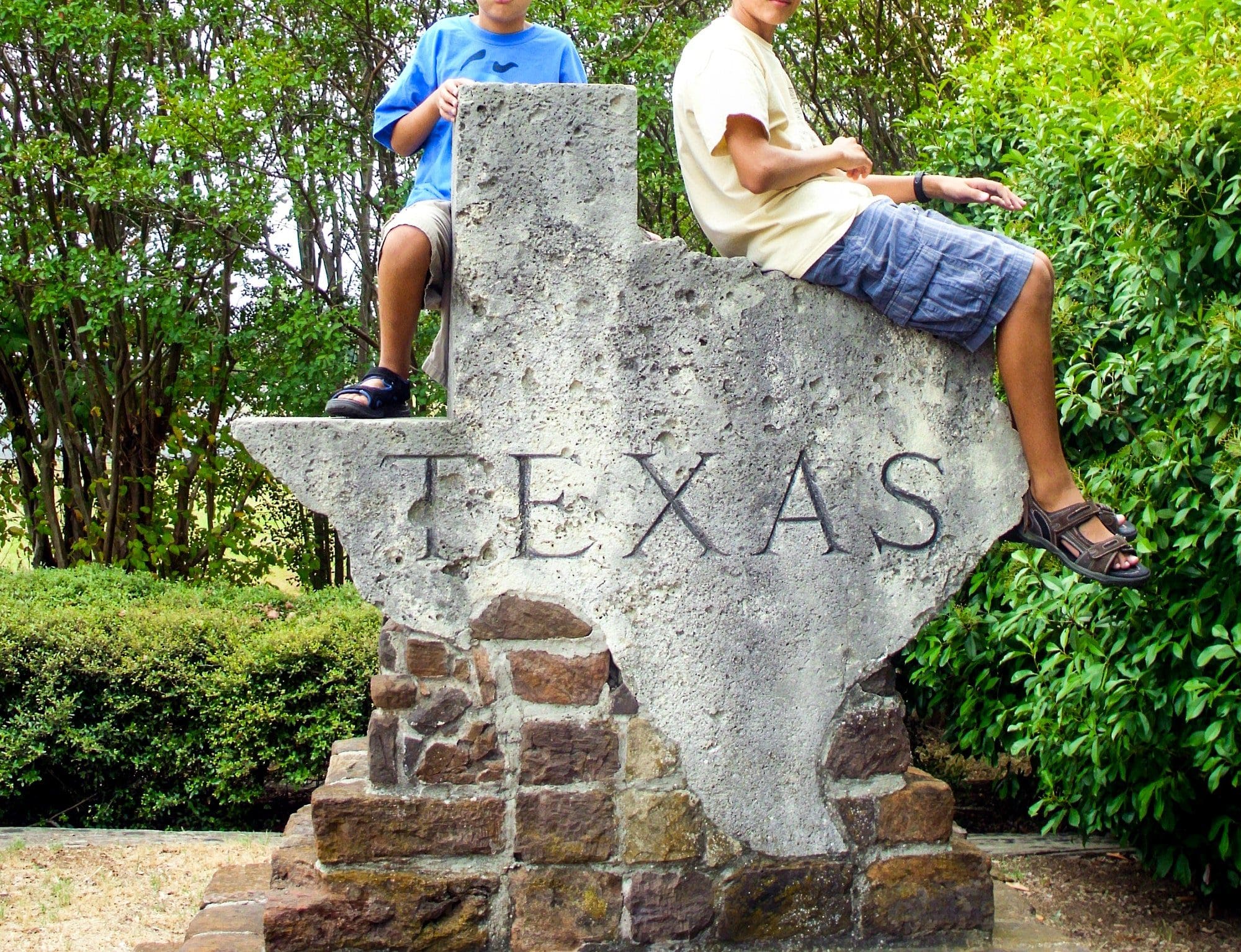 WellCare's National Footprint
WellCare is available in all 50 states. Some states offer both Medicare Advantage Prescription Drug plans as well as Prescription Drug Plans, while others offer only Prescription Drug Plans.
States Offering WellCare MAPD and PDP Plans
Washington
Oregon
Nevada
California
Arizona
New Mexico
Kansas
Missouri
Arkansas
Louisiana
Florida
Mississippi
Alabama
Georgia
South Carolina
North Carolina
Tennessee
Kentucky
Hawaii
Illinois
Indiana
Ohio
Michigan
Wisconsin
Pennsylvania
New York
Vermont
New Hampshire
Maine
Connecticut
New Jersey
Massachusettes
States Offering WellCare PDP Plans Only
Alaska
Colorado
Deleware
Idaho
Iowa
Maryland
Minnesota
Montana
Nebraska
North Dakota
Oklahoma
Rhode Island
South Dakota
Utah
Virginia
West Virginia
Wyoming
Interested in a WellCare plan? Call Texas Medicare Advisors today and find out which are available in your area. You may also contact us here!